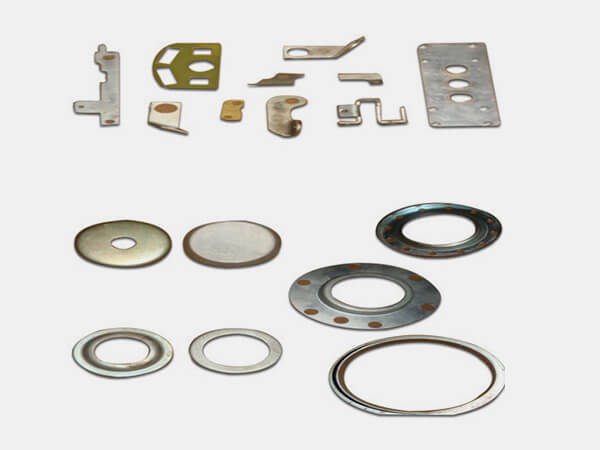 Automotive Press Tool
The automotive press tool manufactured and supplied by us is created from excellent standard raw materials. These tools are durable and are available at market competitive prices. We design them based on the specifications and requirements given by the client. Our range of automotive press tool finds applications in automobile industry.
Aerospace Press Tool
We manufacture and supply excellent standard aerospace press tools that are highly used in aerospace industries. Our range of press tools are offered by us in several configurations and sizes, the customer can choose the appropriate one based on their requirements and specifications. These aerospace press tools are machined perfectly, durable, reasonably priced and of excellent quality.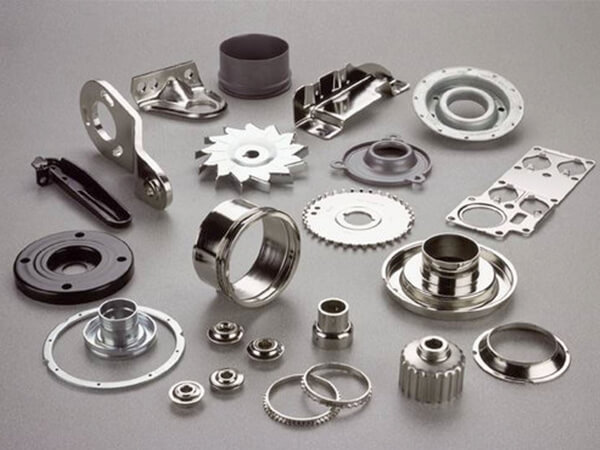 Have a Question, Don't hesitate to chat with us.