Overview
Leading manufacturers and exporters of Aerospace components and Sheet metal components that are designed according to the client specification. Established in the year 2003, now we are successfully leading in the aerospace component industry. We never compromise on quality such that we are certified with AS 9100 Rev "D" and ISO 9001:2015 certificates and also currently we are operating from Bangalore, India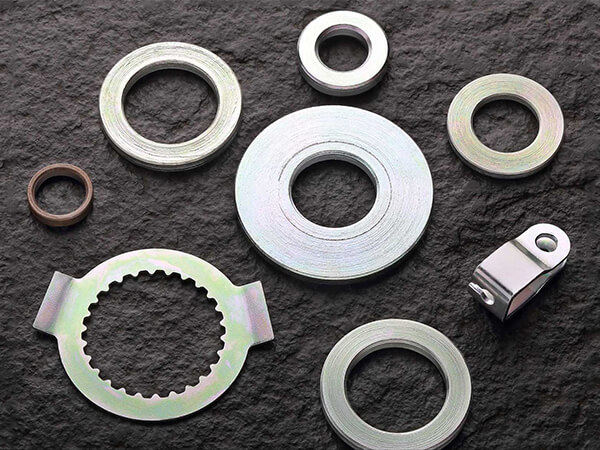 Why Us
We are the leading manufacturers and suppliers of aerospace components that are designed according to the international quality standards. The attributes that make our company most wanted among the customers are as following:
Our specifications are:
High quality products
Long lasting products
Innovative products
Customized products
Using advanced technology in designing products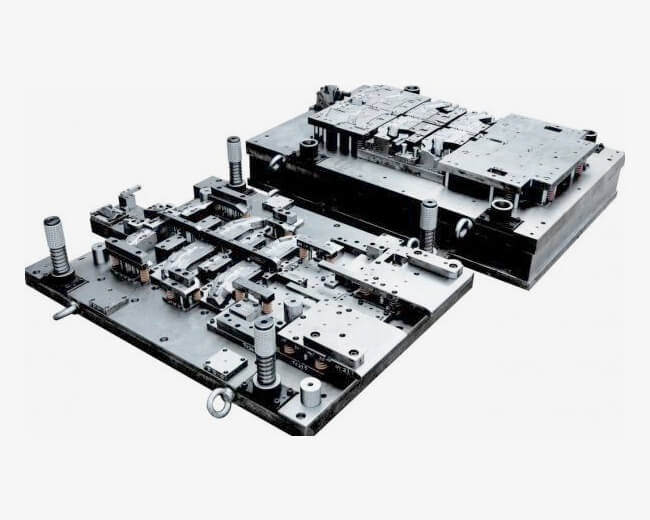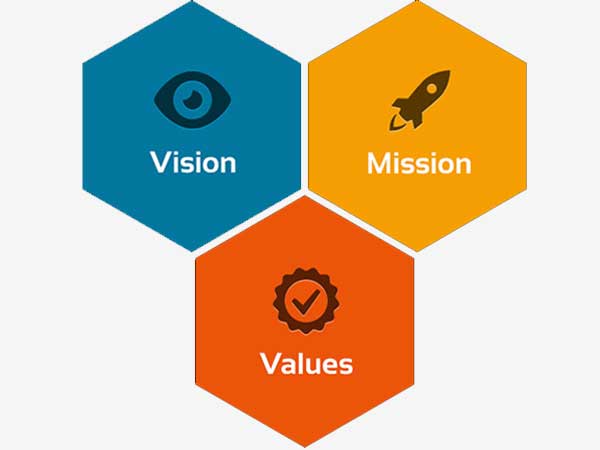 VISION
To be the first choice for pressed/machined components for our customers.
MISSION
"Growth through excellence" we believe that the path for growth and fulfillment is through achievement of excellence in every aspect of our organization. We shall achieve this through continuous process measurements and monitoring.
QUALITY POLICY
We are committed to Enhance customer satisfaction by
Striving to meet and exceed customer expectation.
Putting collective effort of all employees to be the leader in manufacture of pressed and machined components.
Providing timely product delivery.
Continually improving of product and process.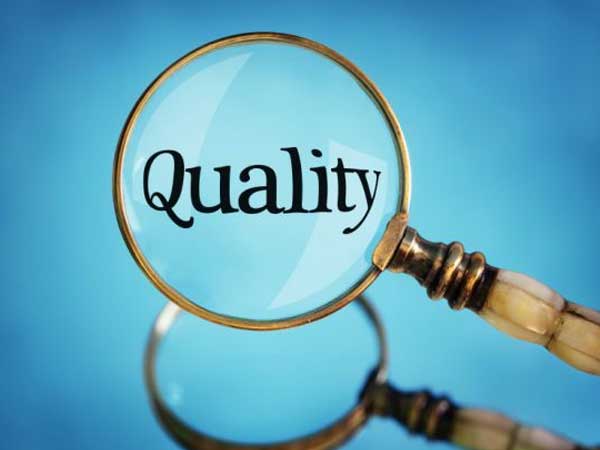 Infrastructure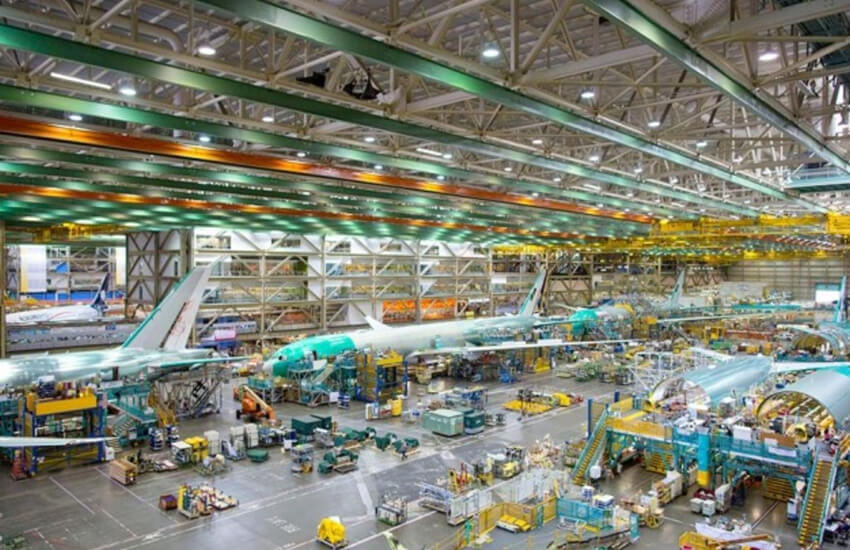 We are developed our infrastructure with advanced technical machines that match international standards. Our industry spread over 6000 square feet, which assists us to produce large scale of aerospace components.
We are well equipped with advanced machinery, such as:
EDM
Compressor Room
Tapping Machine
Grinding Machine
Quality Assurance
We never compromise on quality, so that we are certified with AS 9100 Rev "D" and ISO 9001:2015 certification. We are the manufacturers and exporters of aerospace spare components, which are designed according to the international quality standards. We manufacture and deliver the best product using the advanced technical machines.
Read More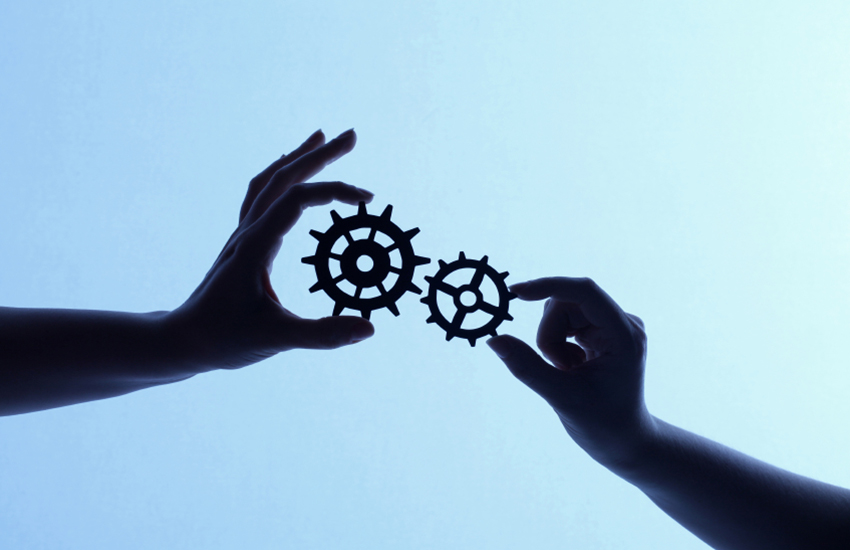 Have a Question, Don't hesitate to chat with us.